Services / Brand & Strategy
We unlock the power of brand to transform business for a more connected future.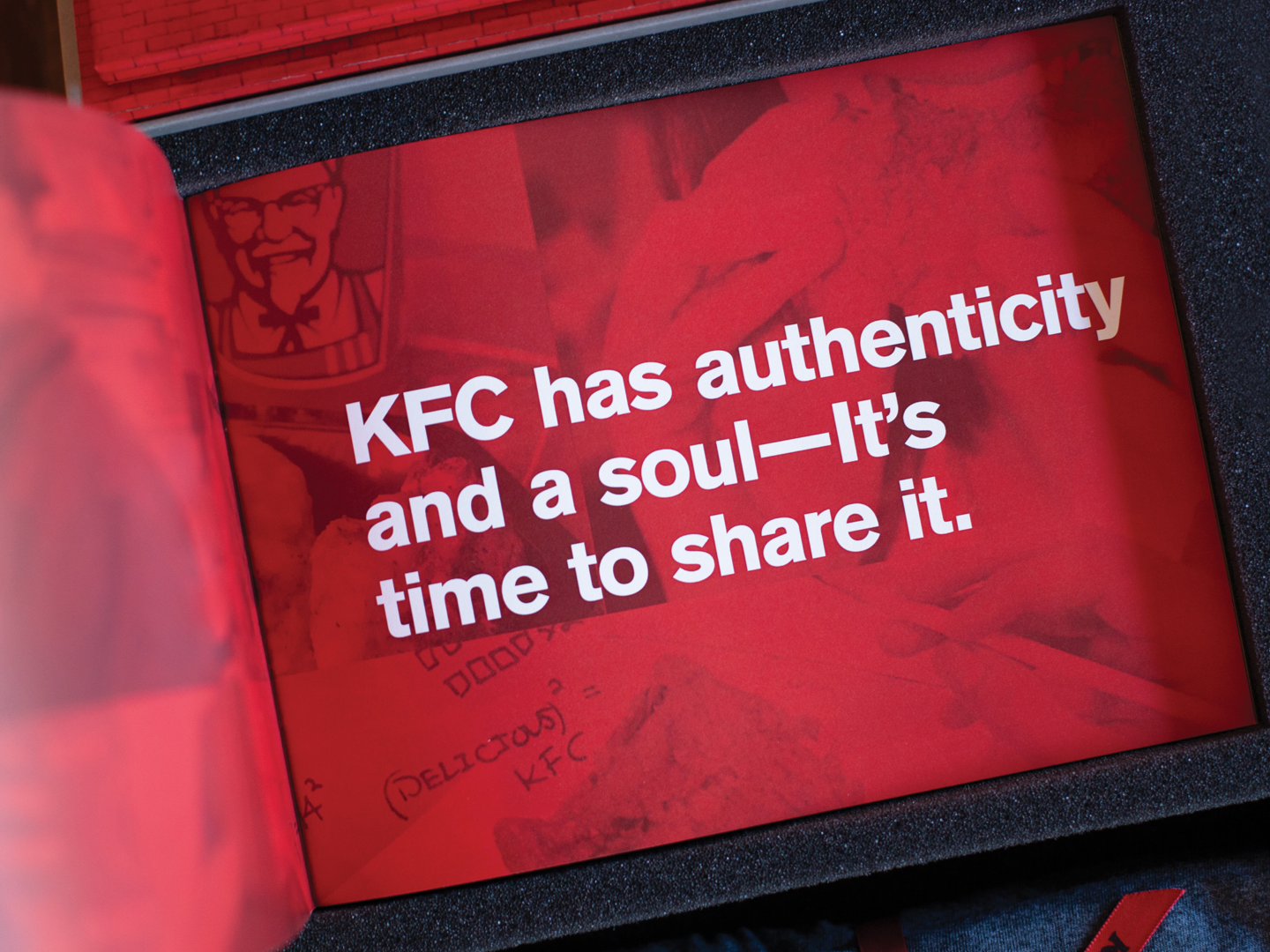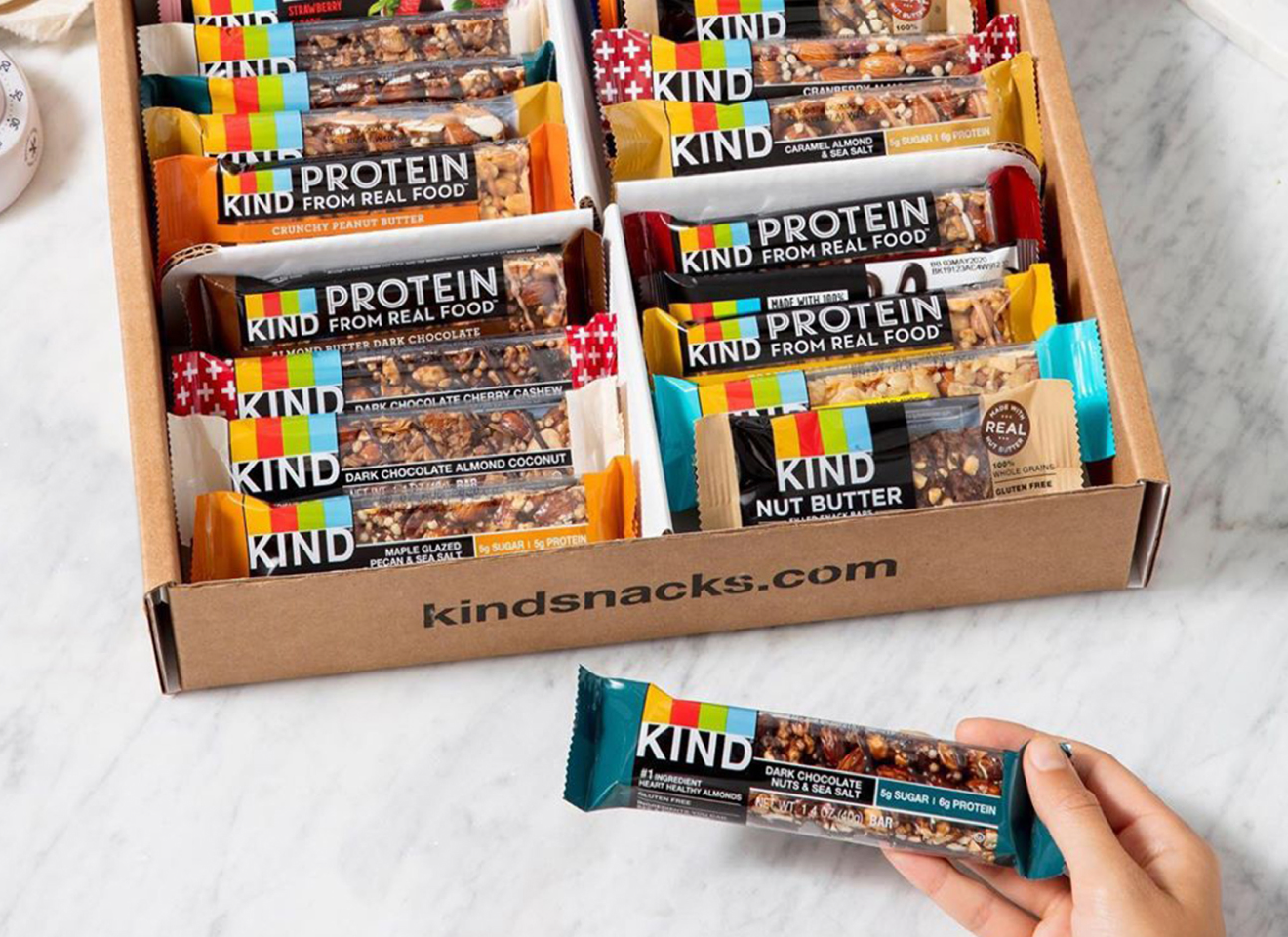 Placing purpose at the heart of companies to create value for all.
Envoy works with companies that are taking big, transformative steps forward. We see these moments of change as opportunities. We help companies bring clarity to what makes them relevant and different and then build smart design systems that have the power to support growth and create a competitive edge.
Executive Alignment
Business Transformation
Customer Experience
Impact & Social Good

Consumer & Market Insights
Brand Platform & Positioning
Visual Identity
Brand Activation

Product Innovation
Pipeline Identification
Product Design
Package Design

Website Experience
Commerce Experience
Product Experience
Environmental Experience

Values & Culture
Employee Experience
Employer Brand
Organizational Activation
Bumble Bee

We partnered with the executive team of Bumble Bee Foods to develop and implement significant brand strategy changes for this 100+ year-old household name.

WD-40

We partnered with WD-40, a leading provider of lubricants, oils and cleaners, to extend an iconic global brand through product and business innovation for $100M growth.

Tata Harper

We partnered with Tata Harper, a pioneer in natural luxury skincare, to develop brand design for their next generation of skincare.

Starbucks

We partnered with Starbucks, the world's largest coffee chain, to align the c-suite and executive leadership teams, craft a new brand vision and chart a plan forward.

RGP

We partnered with RGP, a global consulting firm, to create an updated employer brand to serve a consulting business in transformation.

MD7

We partnered with MD7, the world's only consultancy dedicated to mobile infrastructure solutions, to refresh their brand strategy and design, voice and web presence for their global operations.