Services / Digital Environments
We create immersive experiences that connect the physical and digital worlds.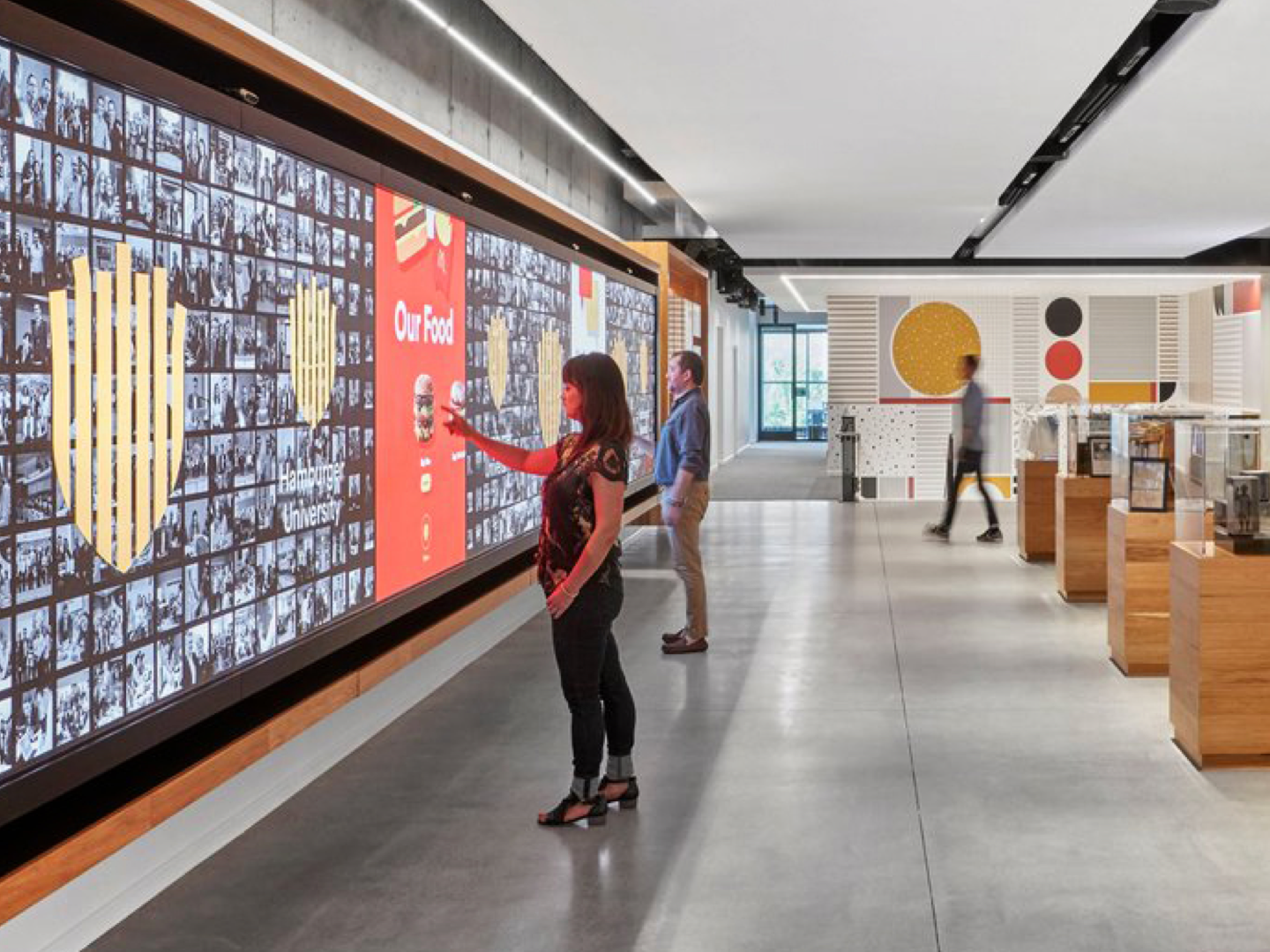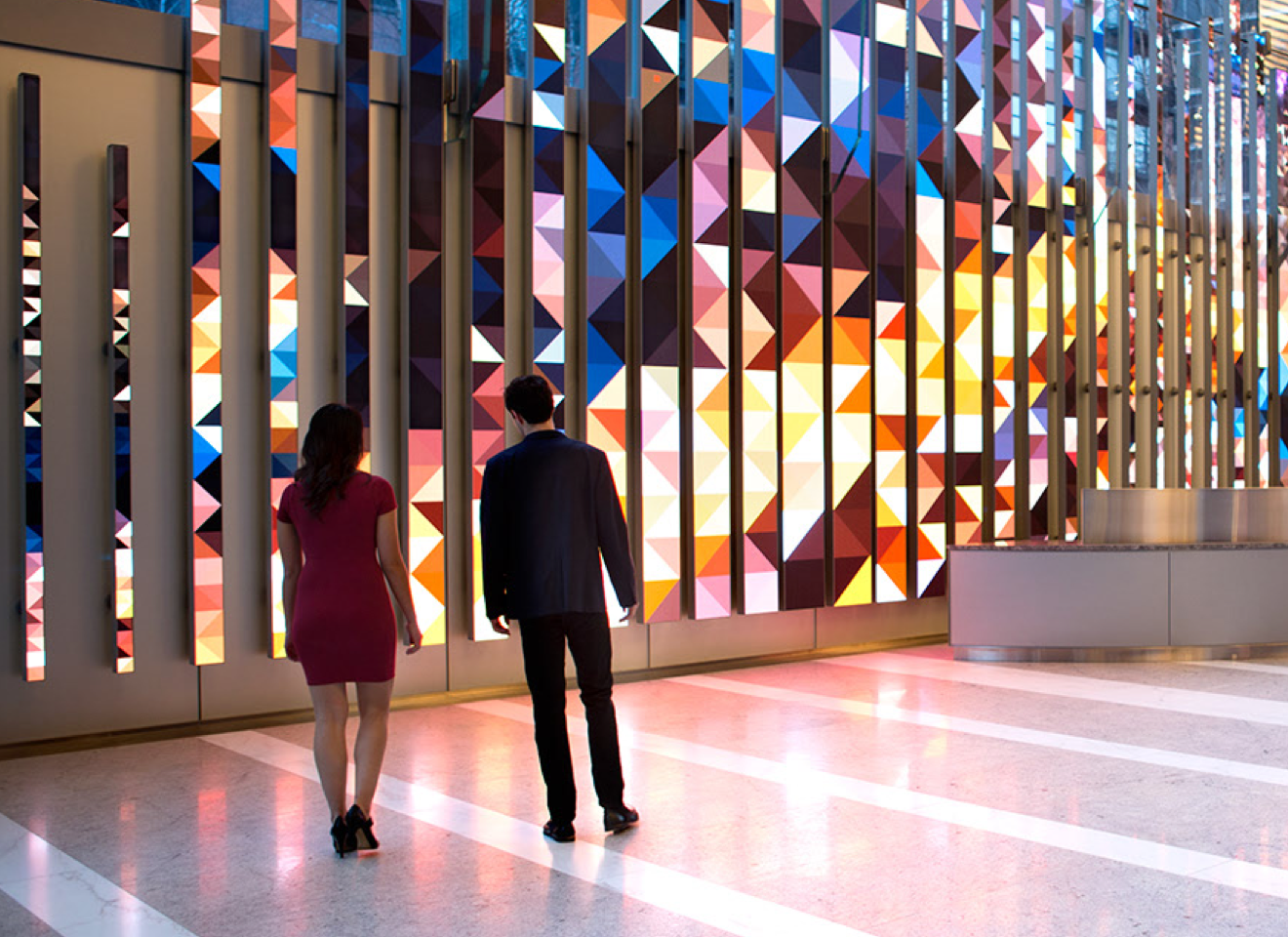 Experiences that merge design, technology and space to captivate.
For over a decade we've pioneered how digital can move people in the physical world. Our work is both beautiful and functional - using strategy, design and development, we create emotionally compelling brand experiences that elevate the art of storytelling and go beyond the screen.
Concept Development
Journey Mapping
Prototyping
Execution Strategy

Experience Design
Environmental Design
Interaction Design
Motion Design

Content Strategy & Execution
2D & 3D Motion
Video Production
Real-Time / Data Visualization

Software Development
Content Management Systems
VR / AR / Gaming Development
Hardware Engineering

Planning & Program Management
Vendor Management
Fabrication Management
Ongoing Support & Training
Areas of Expertise
Unforgettable experiences that create memorable first impressions and lasting impact.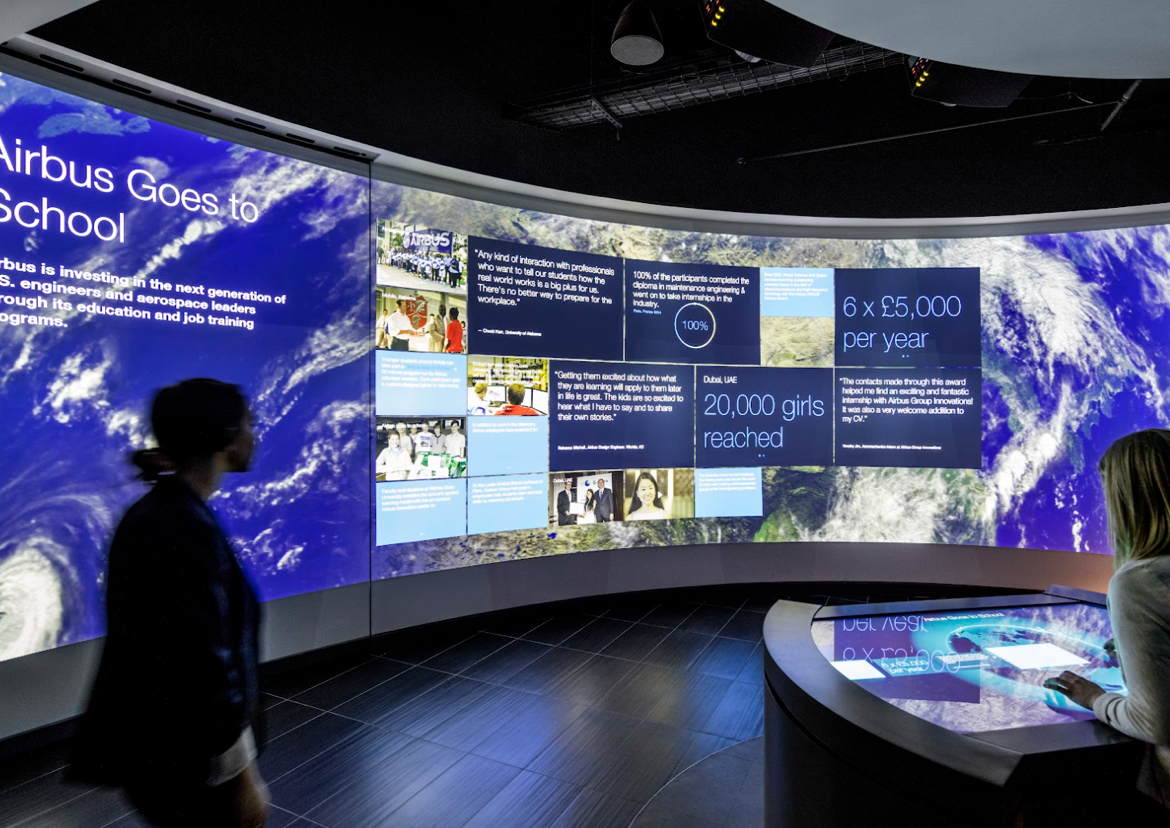 Experience Centers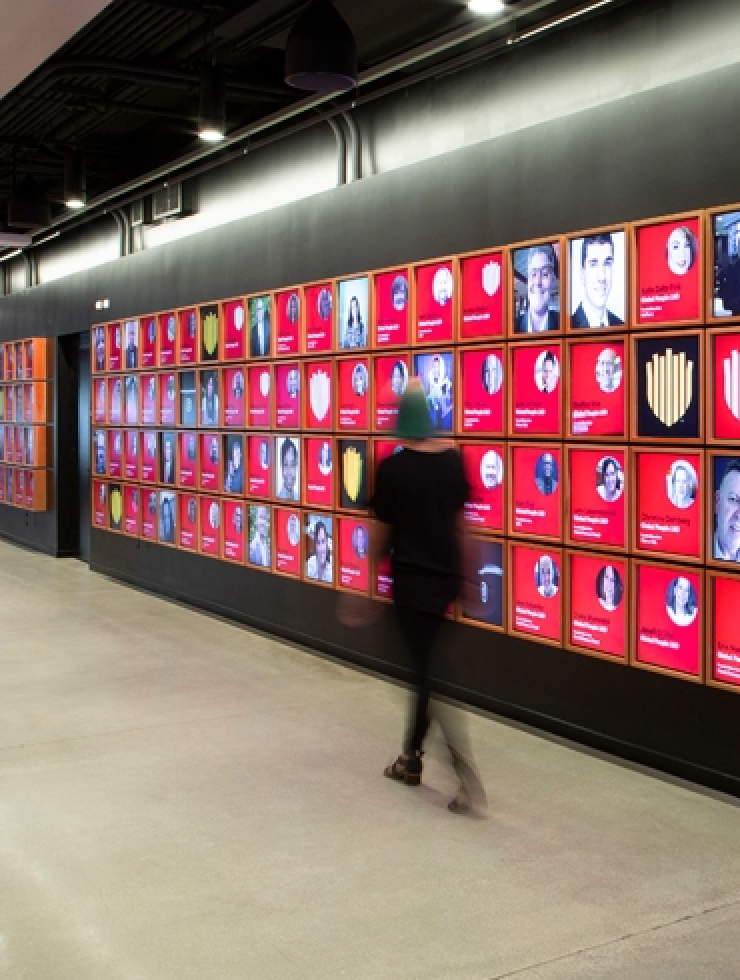 Workplaces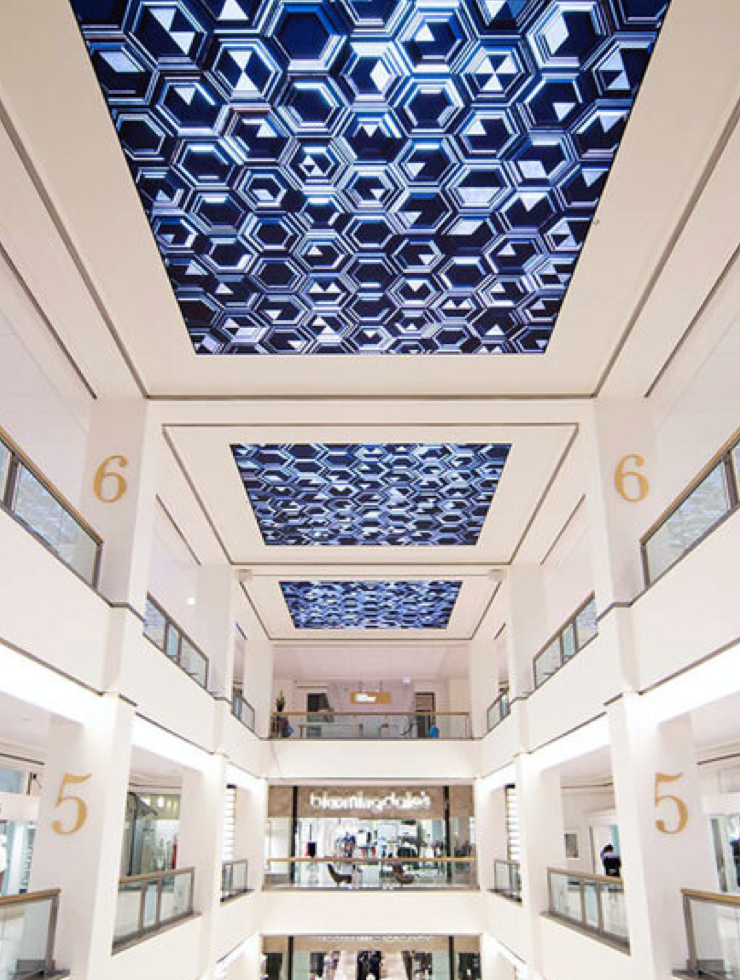 Public Spaces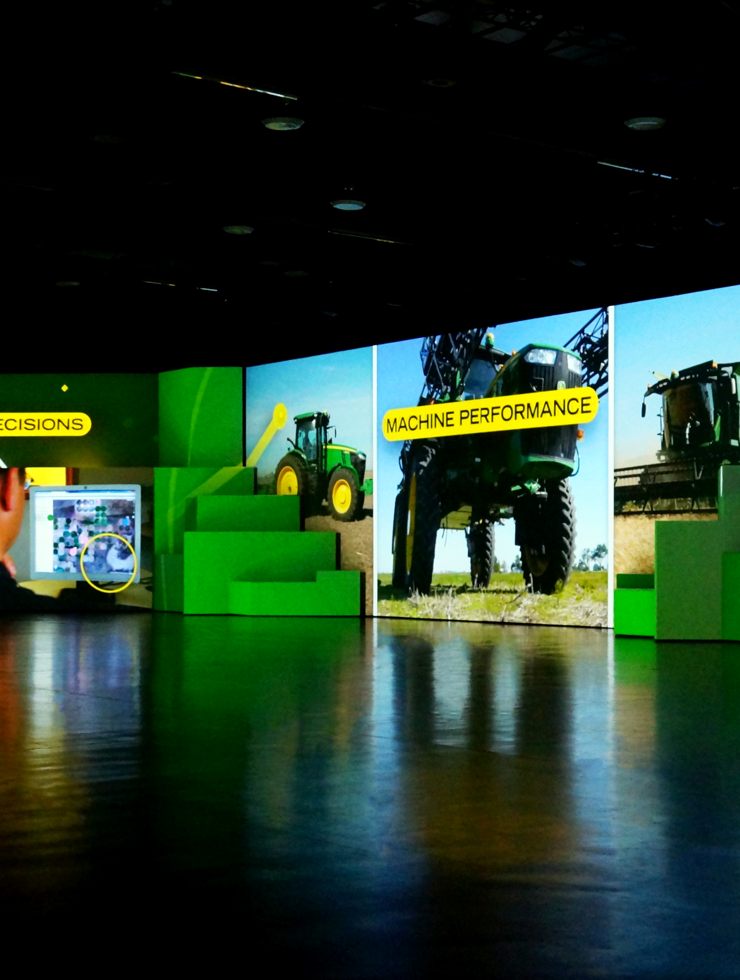 Events & Tradeshows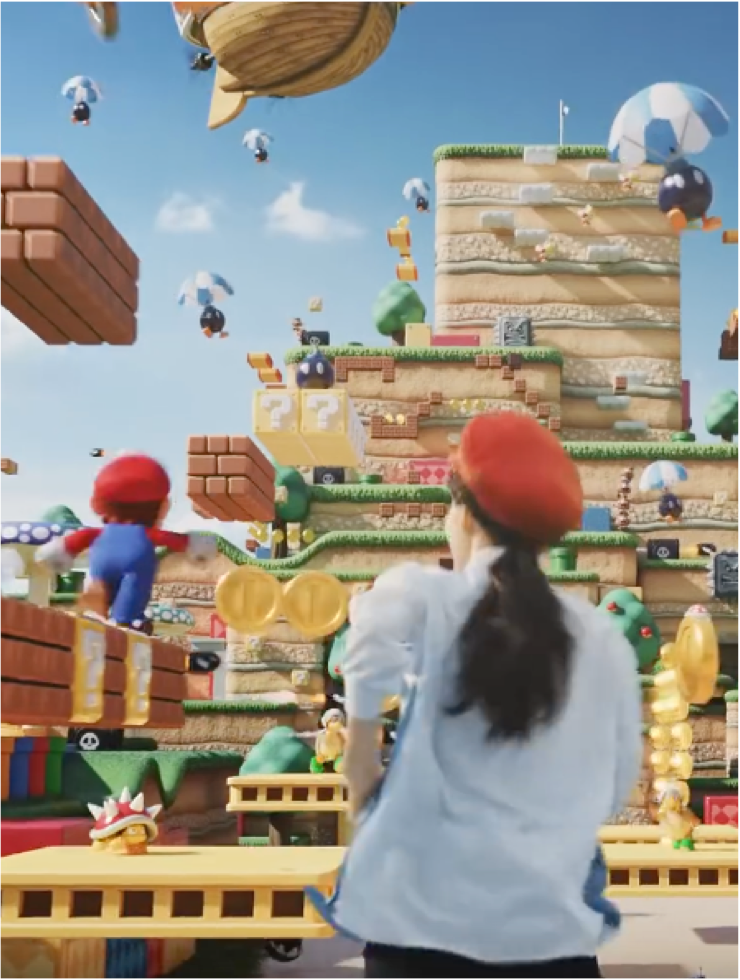 Themed Entertainment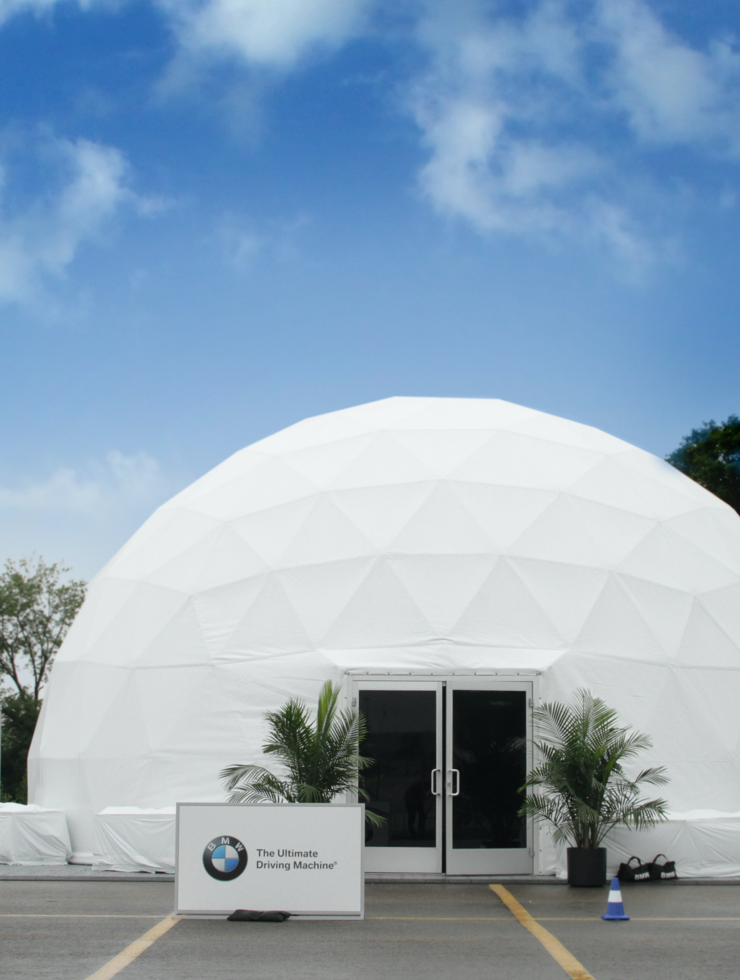 Brand Activations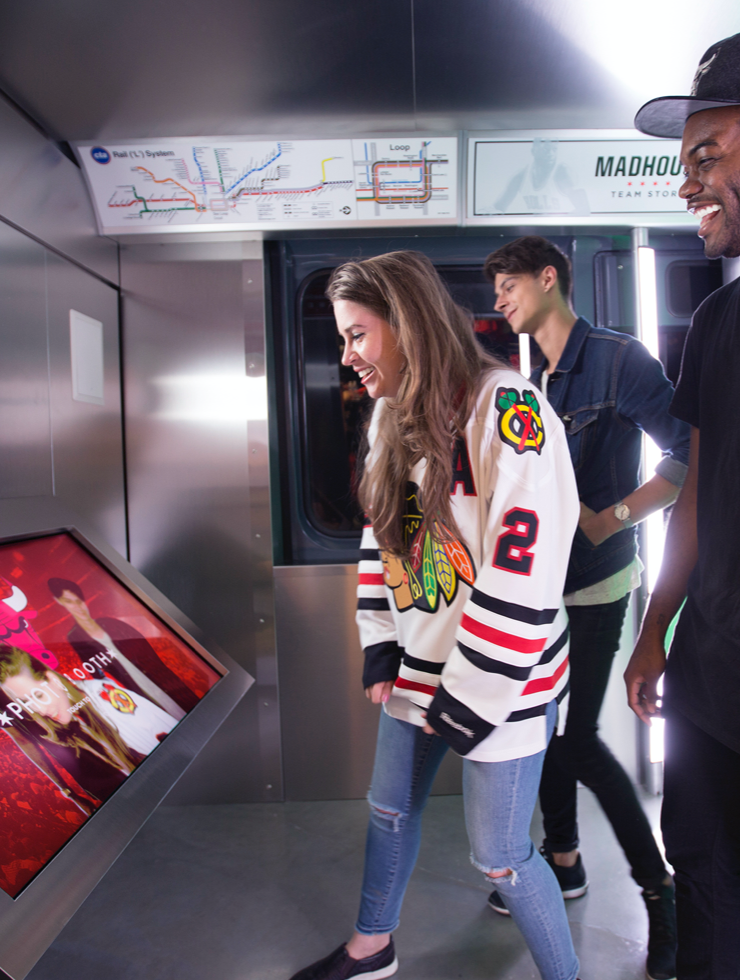 Arenas & Stadiums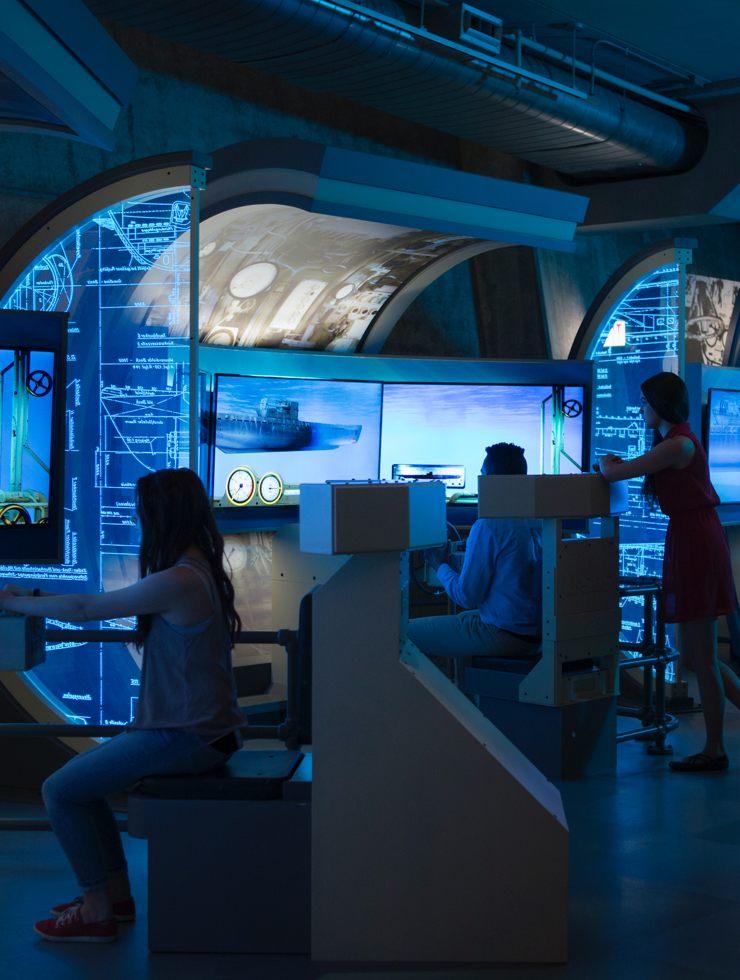 Museums & Education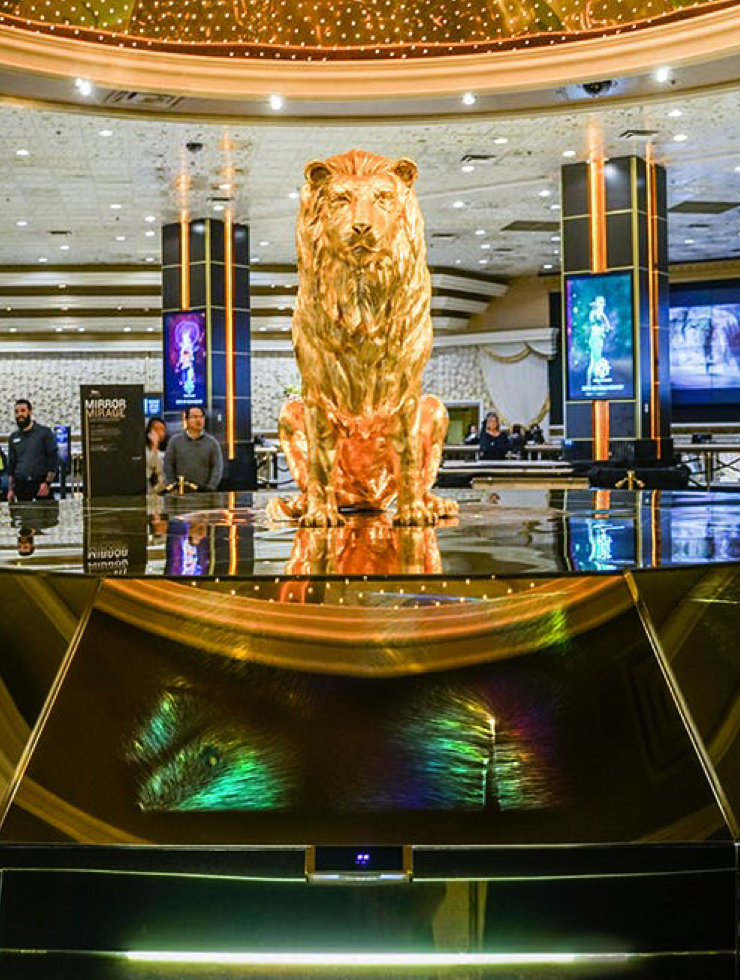 Resorts & Casinos
Retail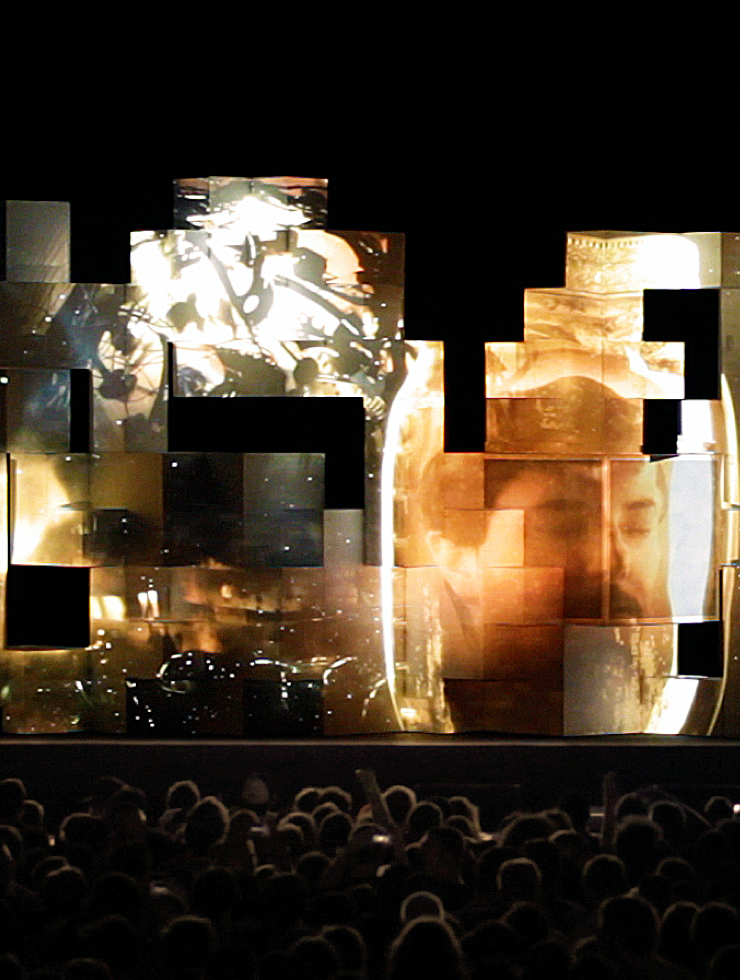 Concerts & Shows
Airbus

We partnered with Airbus, an aviation and aerospace industry titan, to create an exhibit to guide global executives & dignitaries through its bold future.

PepsiCo

We partnered with PepsiCo, one of the largest multinational food, snack and beverage companies, to create a new approach to visualizing and exploring product analytics through a blend of physical and digital interaction.

150 Media Stream

We partnered with the curators of 150 Media Stream, the only digital media structure of its kind dedicated to showcasing Chicago artists and culture, to create an ever-evolving digital sculpture to connect people with place.

UbiSoft

We partnered with Ubisoft, leading provider of electronic games, to provide an immersive E3 video game launch that dynamically transformed the Los Angeles Theater.

Disney

We partnered with Walt Disney Imagineering, the research and development arm of The Walt Disney Company, to introduce the magic of "shadow play" in its 3D Peter Pan Flight exhibit.

United Center

We partnered with Chicago's United Center, to develop a more interactive sports-watching environment to pull Chicago Bulls and Blackhawk fans even deeper into the game.