Is your brand getting VUC'd?
August 24, 2023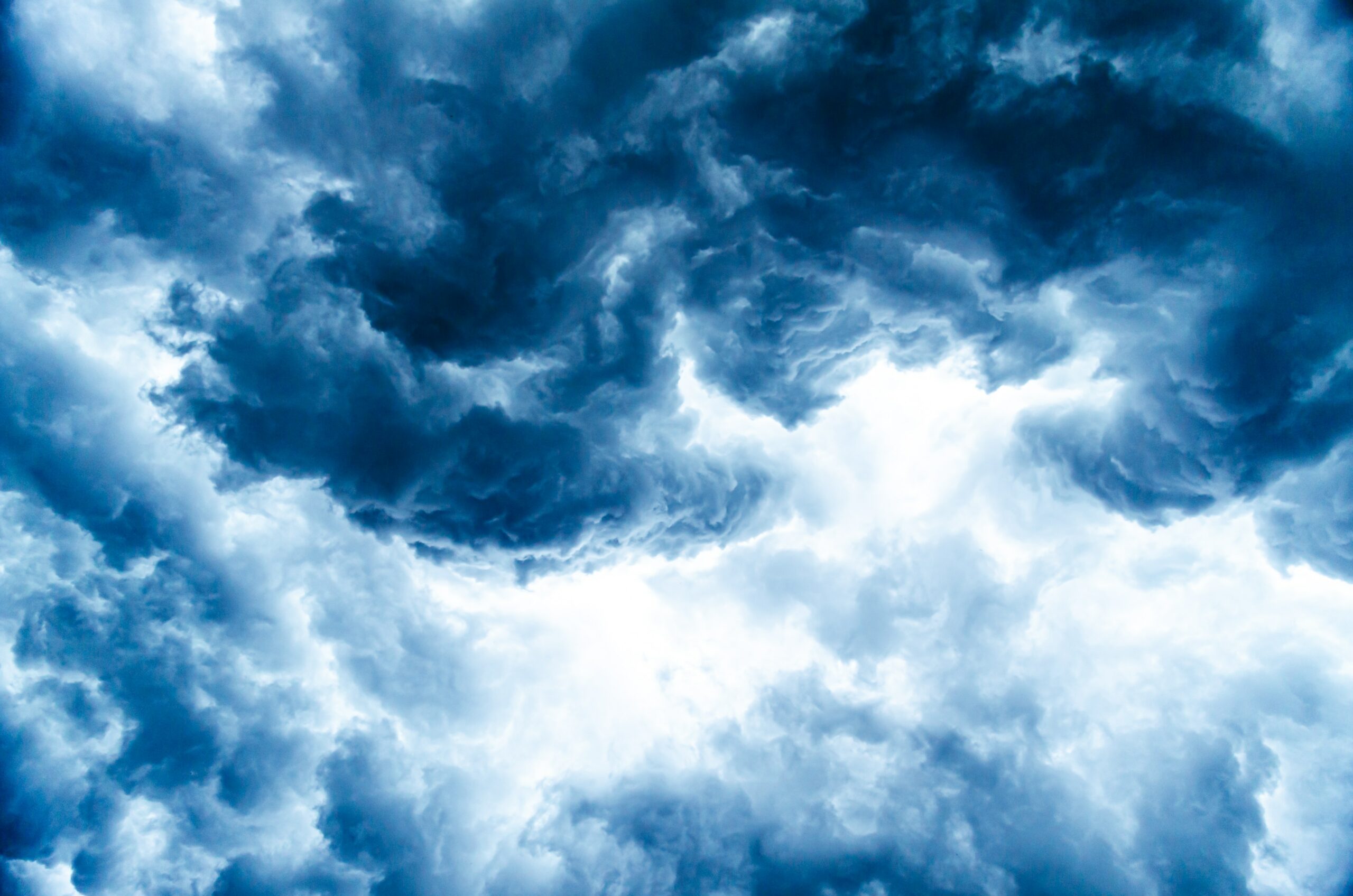 For brands and business leaders, the operating environment before 2020 might be remembered as a simpler time, uncomplicated by the "unprecedented" or the general "brace for impact" feeling that seems to have characterized 2023 so far. But the reality is that volatility has and will always be a factor with which brands, businesses and culture in general must contend. This inevitability is what, at the end of the Cold War, inspired the U.S. Army War College to introduce the idea of VUCA: volatile, uncertain, complex and ambiguous multilateral conditions that characterize our modern world. What does an army acronym have to do with business in 2023? More than ever, from our perspective. Indeed, when you add constant digital disruption to the social and economic upheaval that has become our "new normal" it's no wonder many brands are getting VUC'd. So what can you, as a leader in business, do about it? Working alongside leaders of both multi-billion dollar organizations and early stage startups, we help them to examine the consequences as well as anticipate and manage the impact of this VUC'D world. The business categories they operate in are changing constantly and the leadership principles built on anticipation, preparedness and adaptability have never been more relevant. Leaders today must be masters of situational awareness and have a high EQ to manage businesses and guide teams through the new business climate change we are navigating. With the one-touch, empowered consumer who has 24/7 access to instant information, peer-to-peer reviews, greater selection, convenience and value, almost every established business category has been (or is in the process of being) VUC'D. Enter the VUC'Rs. The digital natives and the category disruptors who, like jujitsu masters, are rewriting the rules of every category. The founders of these brands see where the consumer is underserved, understand the impact of the inefficiencies and inconveniences, have identified the glaring gaps and where the untapped value hides, and they are delivering a radical new solution to disrupt a category or create a new one. GoPuff, Carvana, Be Real, Slack, Venmo and the ever presence of Amazon to name but a few. They are operationally excellent, agile, strategic and know how to deploy teams. They understand the powerful equation of convenience, value, service and empowerment and how to execute. Decisively. If your brand has become complacent or tired, look around for the VUC'R in your category. Do you know who they are? What are they doing that you can learn from? How are they changing your category and customer expectations? How should you adapt?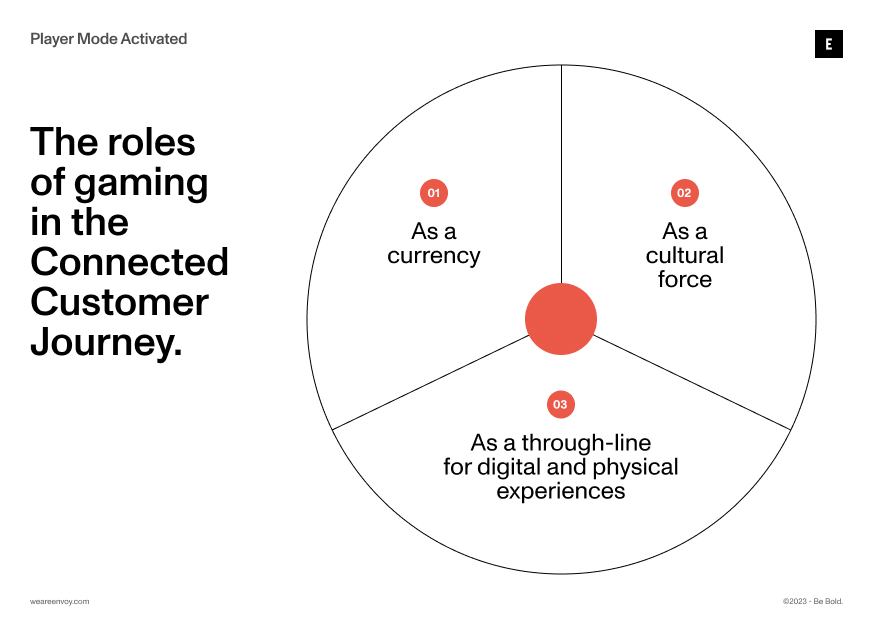 General Stanley McChrystal's book, Team of Teams outlines some incredibly practical principles on how to operate in today's ever-changing environment. It's a reminder of how imperative tools like common sense, data-driven insights, design thinking and clear communication are when dealing with complex challenges. When you're pinned down in the middle of the fight and taking flak on all fronts, it's easy to look past these brilliant basics. While nothing can fully prepare leaders for, or prevent the effects of such a volatile climate, these uncommon principles will remind us to:
1. FRAME THE MISSION
Identify the enemy, whether it's an inefficiency, complacency or a competitor. Define the problem you're going to solve.
2. ASK THE RIGHT QUESTIONS
Disruptors don't have to be the smartest people in the room, but they do have to ask the right questions and create the space for others to thrive.
3. DATA IS KEY, BUT INSIGHTS TELL STORIES
Make sure you're paying attention to the right indicators. Turn data into insights that tell a story, keep your head up and pay attention to the world outside.
4. USE SIMPLICITY LIKE A SUPER POWER
Complexity is like a business cancer. It creates layers of people, time and cost. Examine every area of your business and ask why we do it this way. Redesign for the agile and simplified way.
5. CRAWL. WALK. RUN.
Move too fast and you will likely crash and burn. Move too slow and you will get crushed. The mantra of Crawl. Walk. Run. keeps it real.
6. DIGITAL IS JUST FOR STARTERS
If you don't understand the power of digital or you're discounting its power to disrupt your business, you're going to get VUC'D.
7. AND DON'T FORGET, IT'S NOT ALL ABOUT YOU
Put the customer at the center of every decision you make and every solution you design for and you won't go too far wrong. And that means you really do have to know who your customer is.
Interested in exploring new ways to think about your brand or business? Contact us at engage@weareenvoy.com or follow us on LinkedIn