Services / Digital Environments
We create immersive experiences that connect the physical and digital worlds.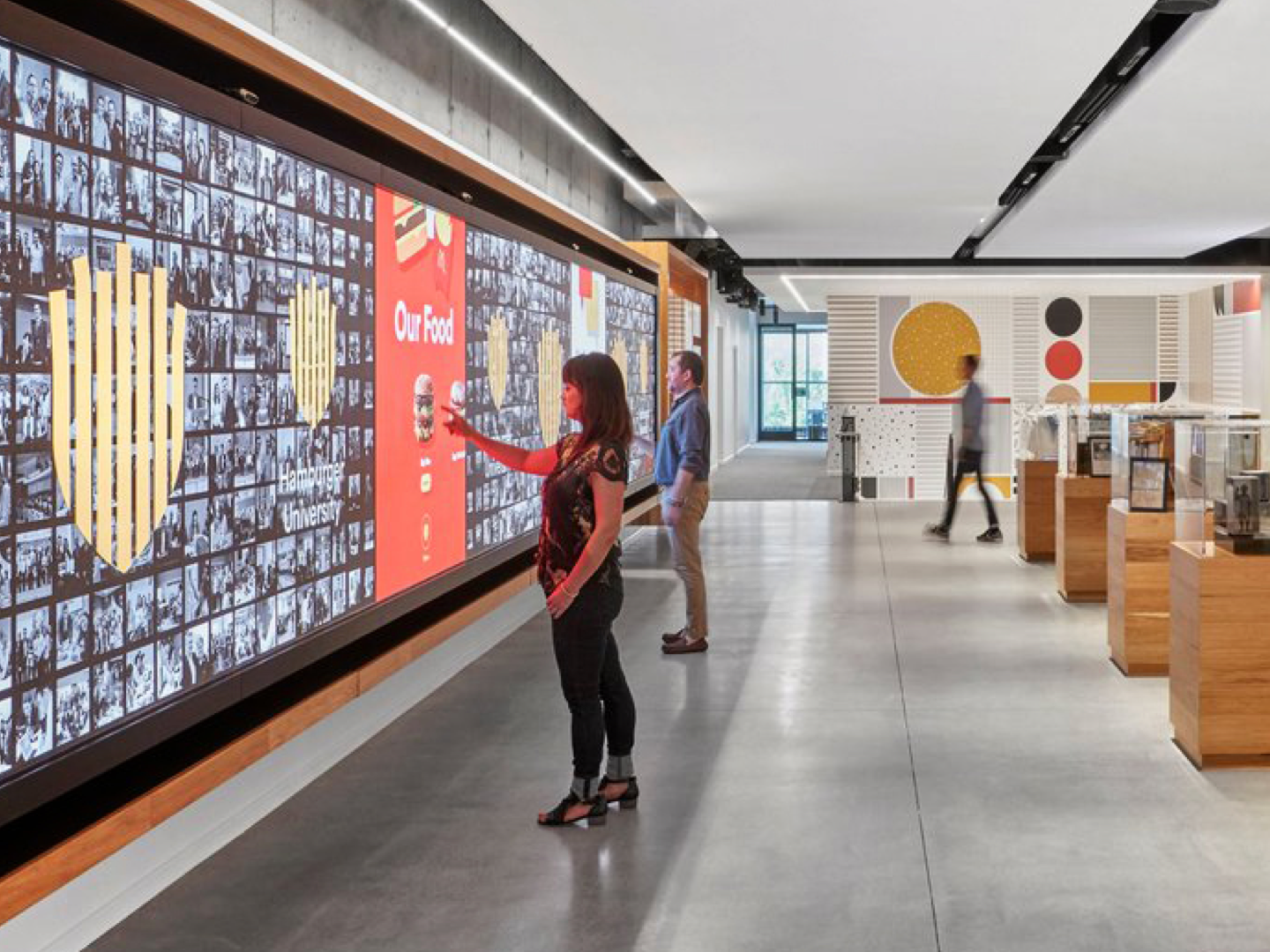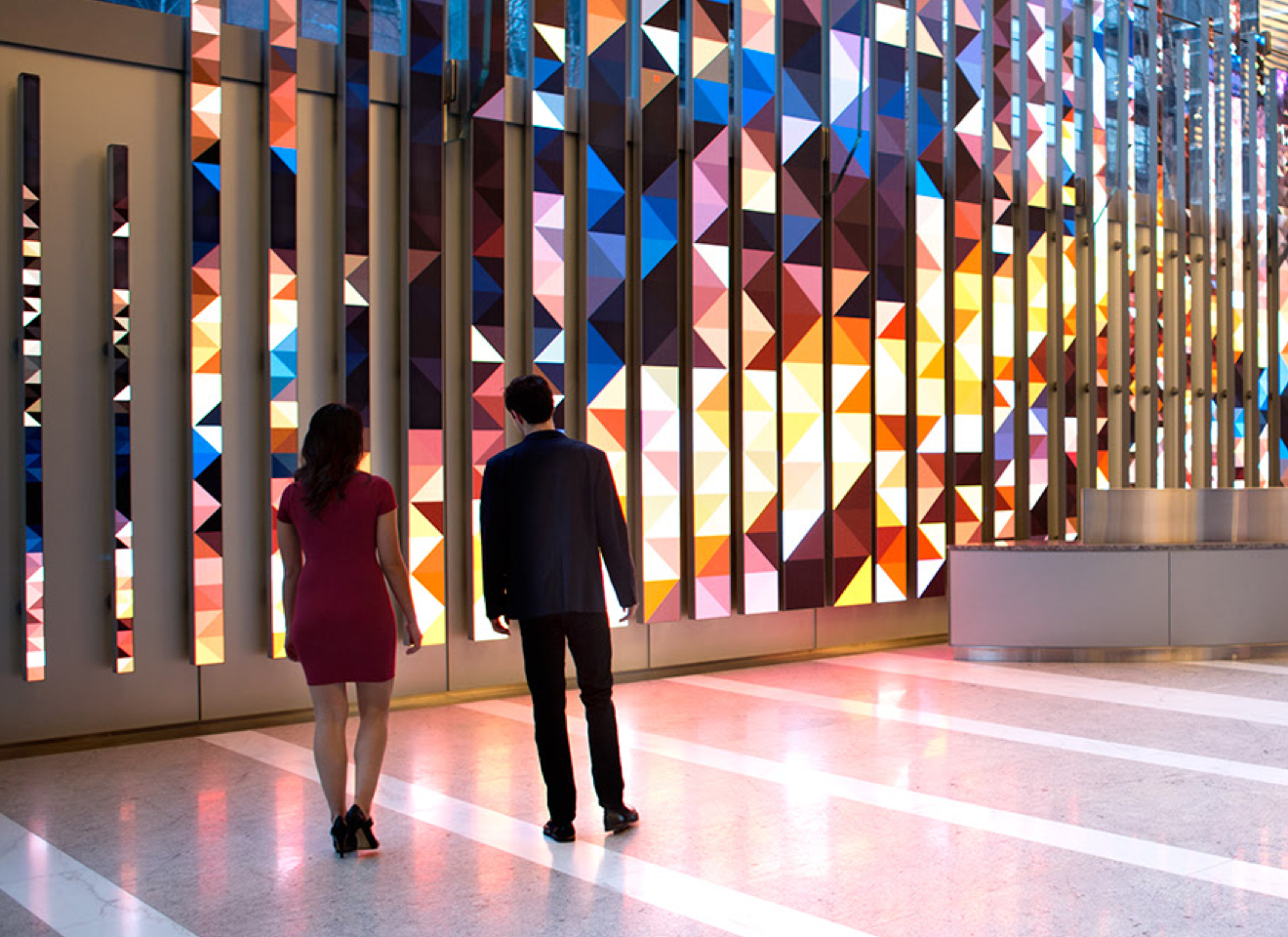 Experiences that merge design, technology and space to captivate.
For over a decade we've pioneered how digital can move people in the physical world. Our work is both beautiful and functional - using strategy, design and development, we create emotionally compelling brand experiences that elevate the art of storytelling and go beyond the screen.
Concept Development
Journey Mapping
Prototyping
Execution Strategy

Experience Design
Environmental Design
Interaction Design
Motion Design

Content Strategy & Execution
2D & 3D Motion
Video Production
Real-Time / Data Visualization

Software Development
Content Management Systems
VR / AR / Gaming Development
Hardware Engineering

Planning & Program Management
Vendor Management
Fabrication Management
Ongoing Support & Training
Areas of Expertise
Unforgettable experiences that create memorable first impressions and lasting impact.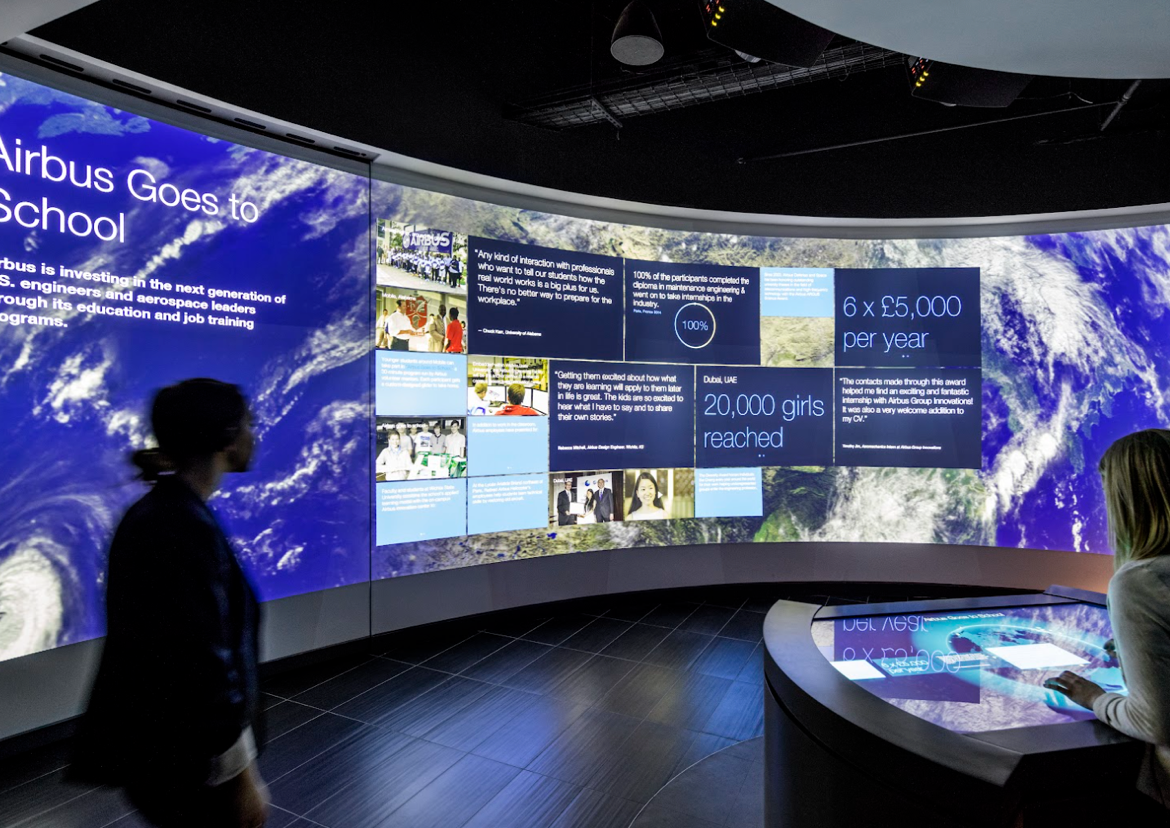 Experience Centers
Workplaces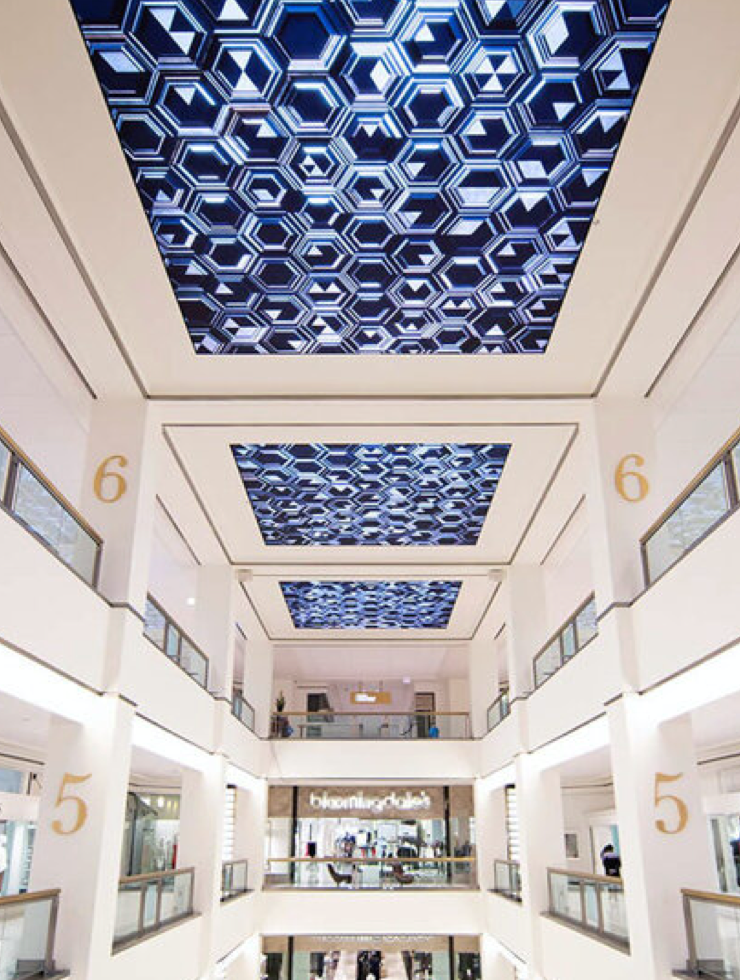 Public Spaces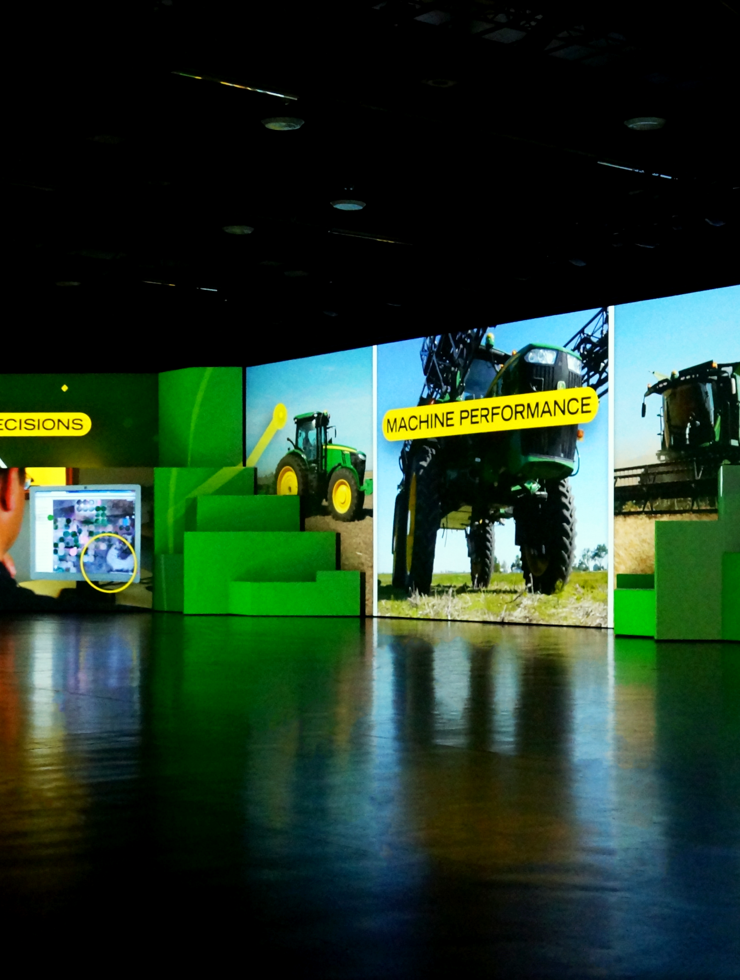 Events & Tradeshows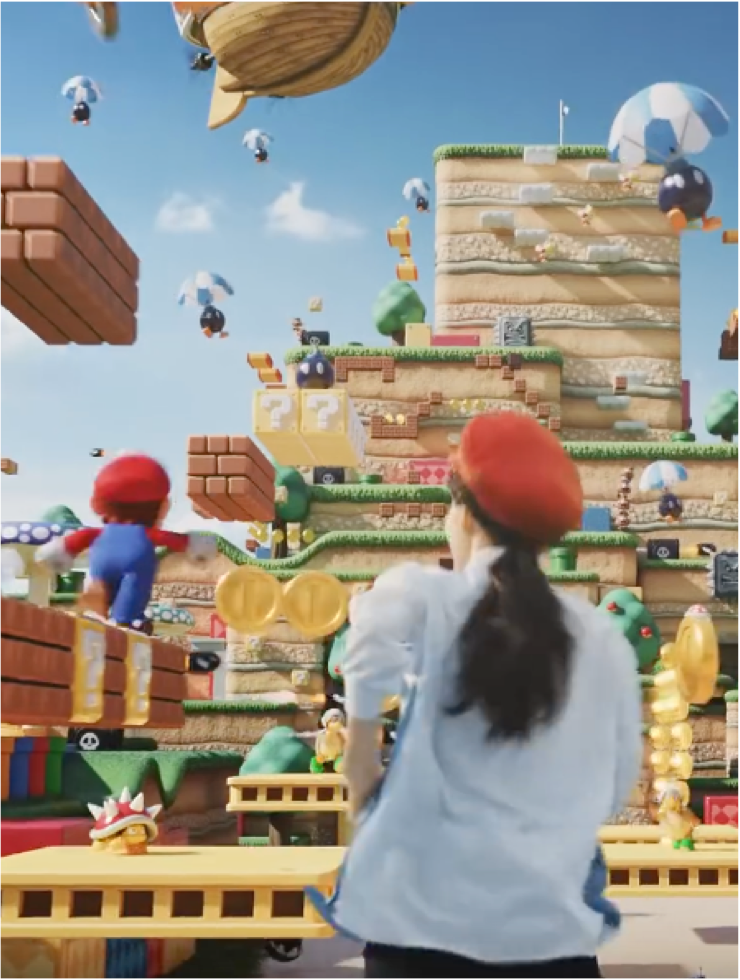 Themed Entertainment
Brand Activations
Arenas & Stadiums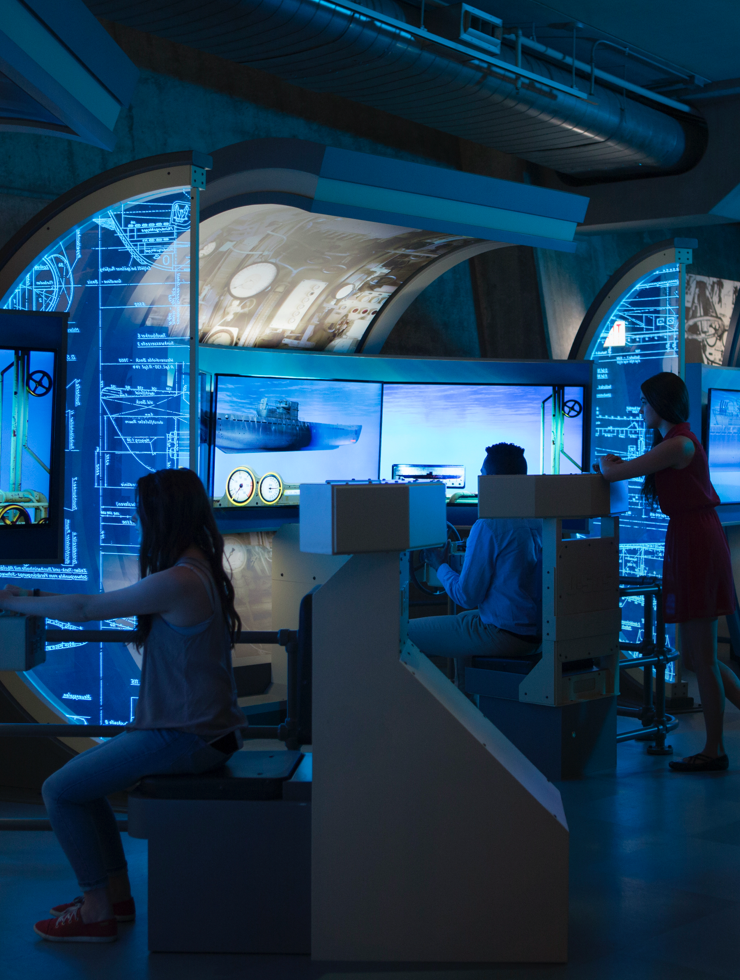 Museums & Education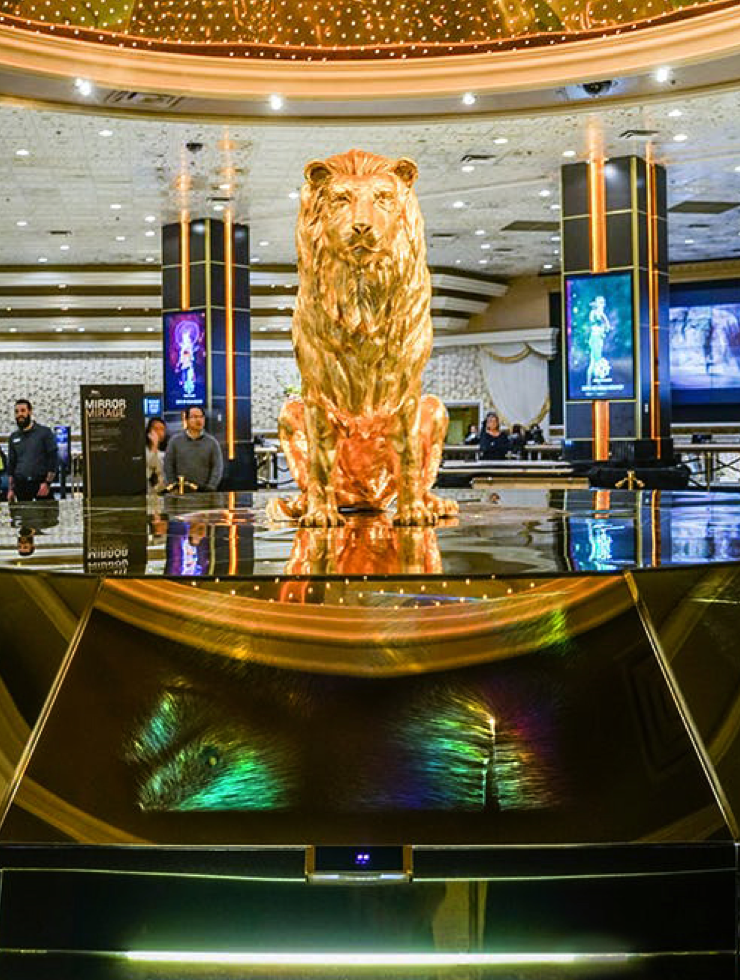 Resorts & Casinos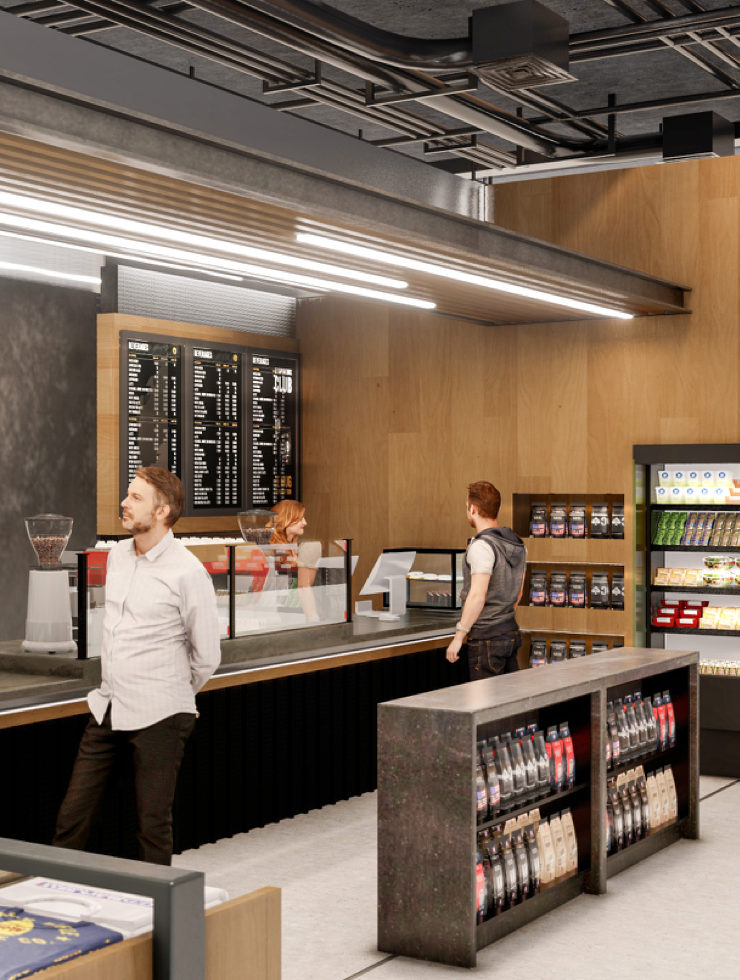 Retail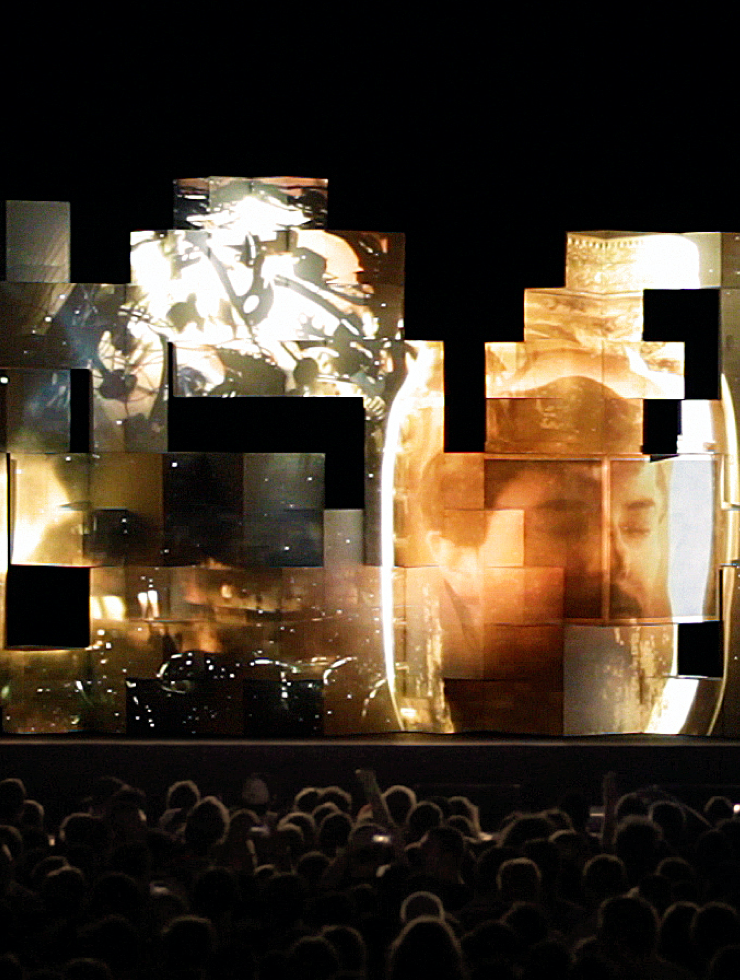 Concerts & Shows