Services / Marketing & Media
We grow businesses by focusing on the intersection of creativity, media and data.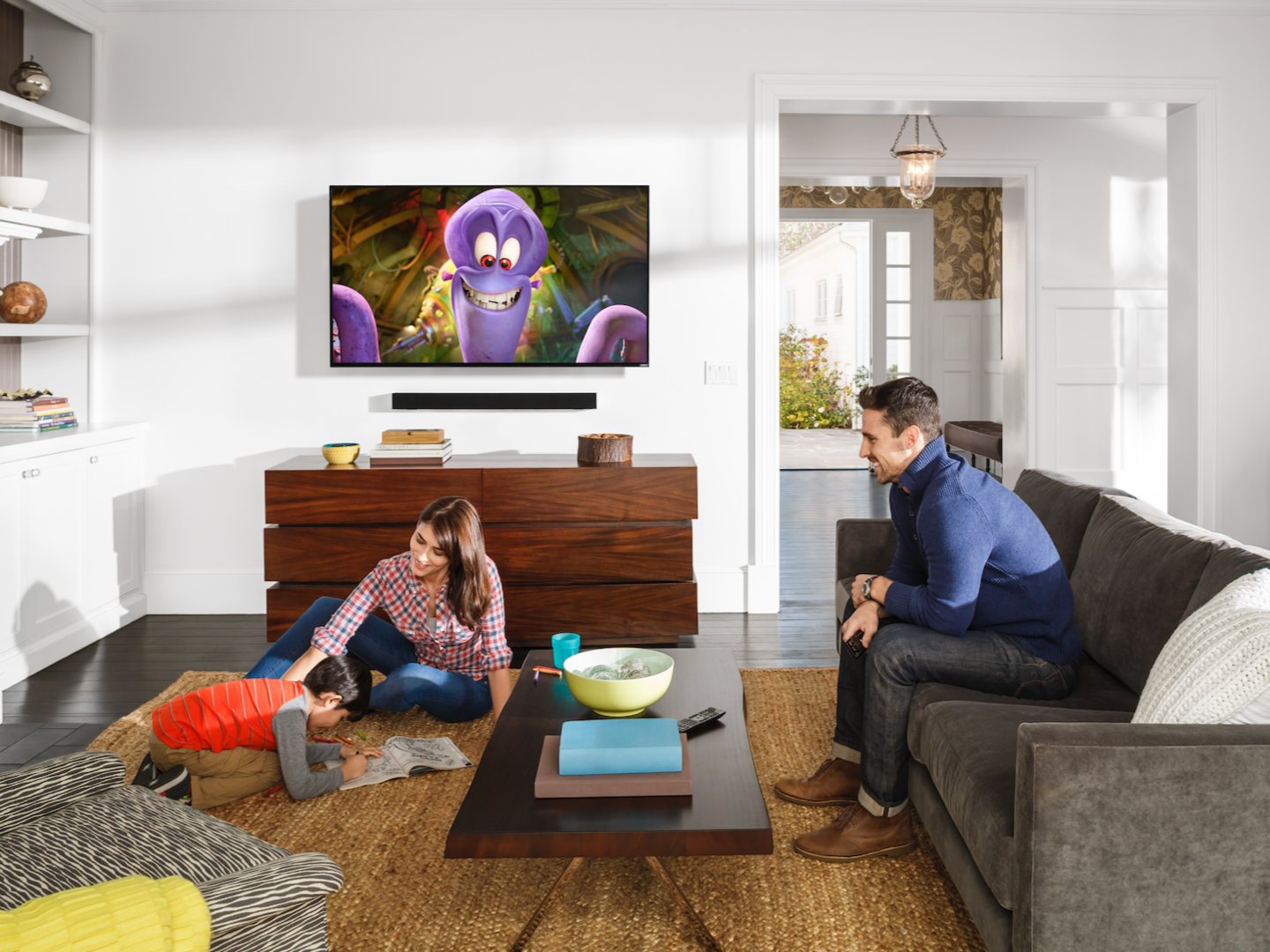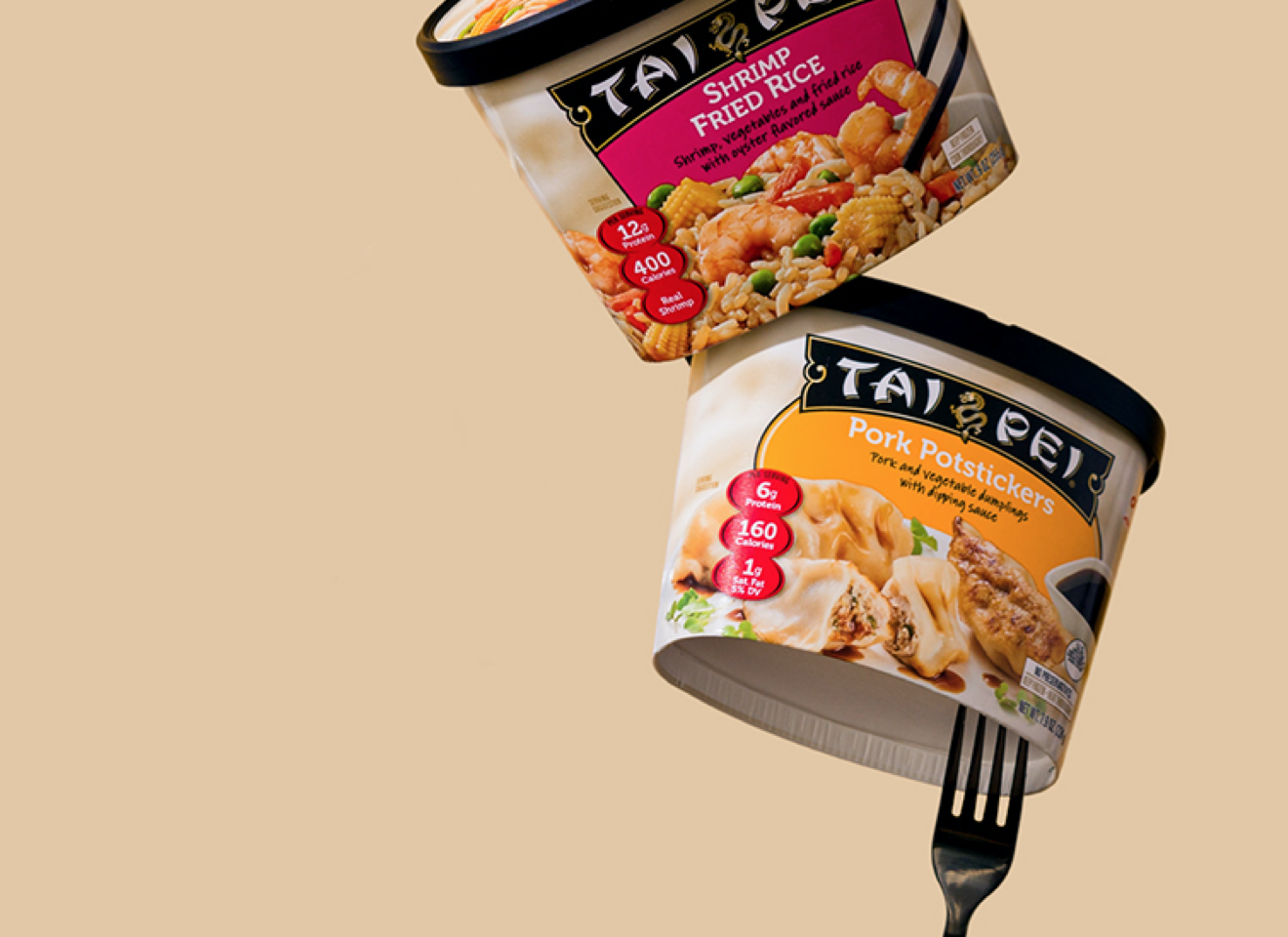 Culturally inspired. Data-driven. Impact obsessed.
Our work is often simple, always memorable and based on deep cultural understanding. We help companies create harmony between breakthrough ideas and the right data. Our approach relies on relentless performance measurement, constant optimization and building personalized connections at scale.
Consumer Insights & Segmentation
Communications Planning
Messaging Strategy
Customer Journey

Campaign Development
Content Strategy & Execution
Photo & Video
Production

Public Relations
Influencer Relations
Strategic Partnerships & Sponsorships
Event Management

Integrated Media Planning
Integrated Media Buying
Campaign Management & Optimization
Real-Time Reporting and Dashboards

Auditing & Anaylsis
Search Engine Optimization (SEO)
Conversion Rate Optimization (CRO)
Attribution & Predictive Modeling

Search
Social Media
Programmatic
Branded Storefronts

Program Strategy
Campaign Development
Automation
CRM Integration
Ling Ling

We partnered with Ling Ling, a leading frozen food company, to tell the colorful stories behind their product's traditional ingredients, authentic flavors and historic roots.

Alcatel

We partnered with Alcatel, a leading mobile handset manufacturer, to create a global launch campaign for their flagship smartphone aimed at expanding their audience.

Verizon

We partnered with Verizon, one of the world's largest communication companies, to launch Verizon Connect, the global leader in vehicle data and telematics.

VIZIO

We partnered with VIZIO, the leading Smart TV and audio company, to showcase their sponsorship of the Fiesta Bowl, part of the college football playoff.

HyperX

We partnered with HyperX, a leading gaming brand, to create the We're All Gamers campaign that focused on broadening their demographic and championing inclusiveness.

Amazing Grass

We partnered with Amazing Grass, a leading plant-based proteins company, to create campaigns that uncovered their product's unique benefits and a farm-to-spoon approach.