Services / B2B & B2C Websites
We build elevated web experiences that connect with consumers at a higher level.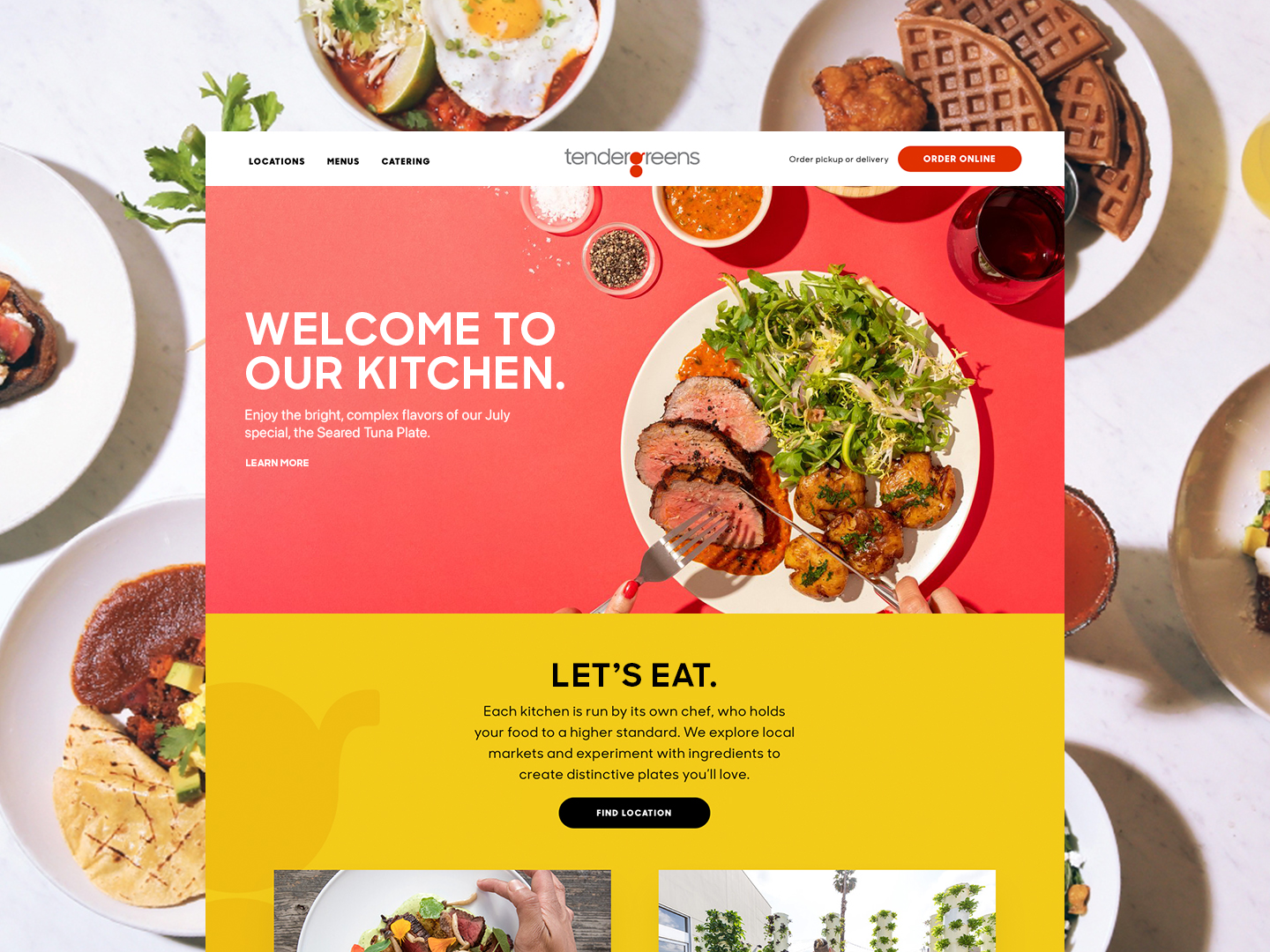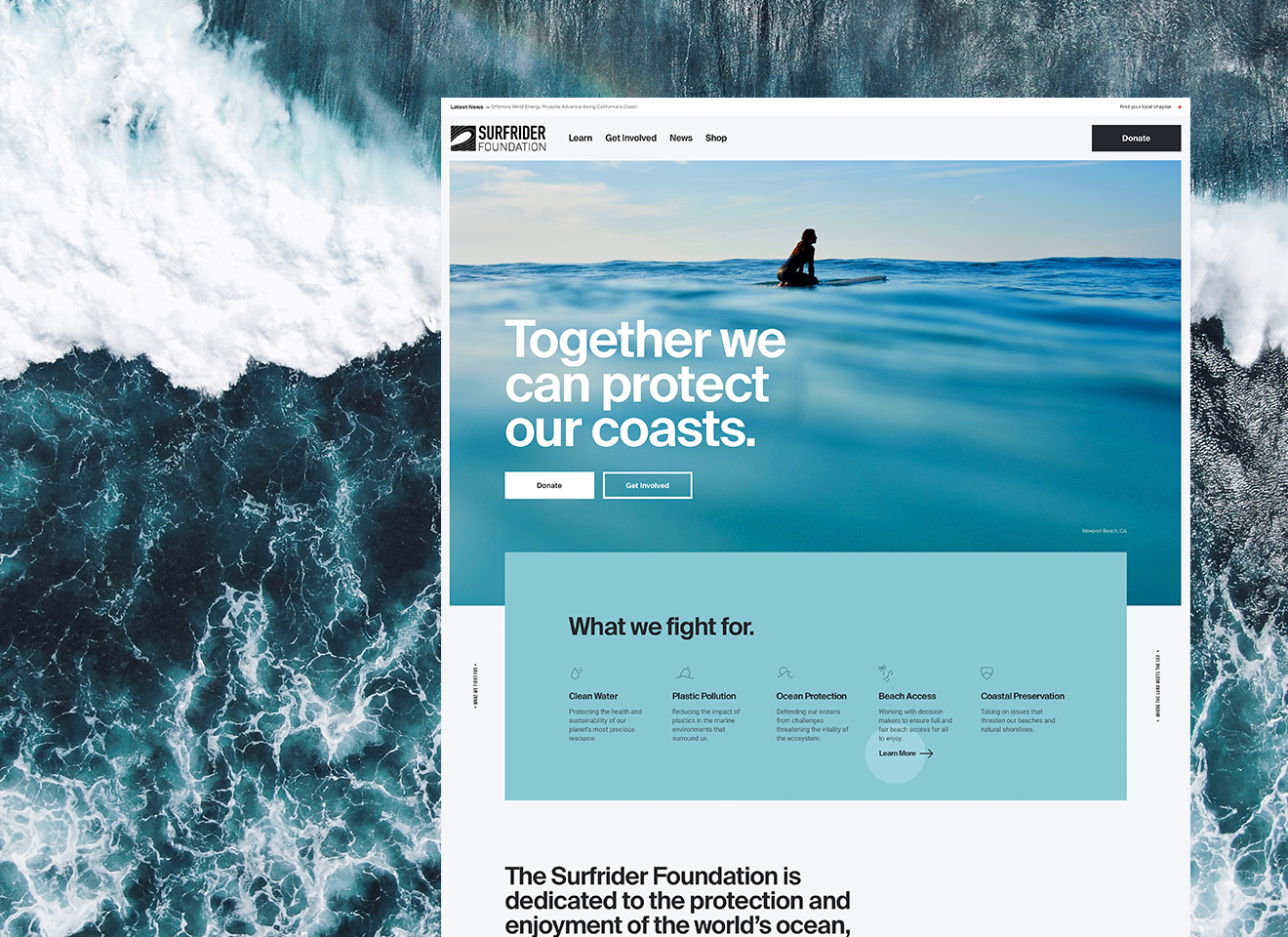 Delivering world-class digital experiences that connect with consumers.
With user expectations at an all-time high, today's brands must deliver exceptional digital experiences that create, grow and foster meaningful relationships with customers while delivering real business value. We craft websites that are intuitive, beautiful, and optimized across web, tablet and mobile devices.
Platform Evaluation & Selection
Ecommerce Strategy
Omnichannel Strategy
Technology & Brand Audits

Information Architecture
User Experience Design
Visual Design
Rapid Prototyping

Photo & Video
Illustration
3D Rendering
Copywriting

New Builds
Migrations
Native & Headless
Content Management Systems

Payments & Subscriptions
Shipping & Fulfillment
Enterprise Resource Planning (ERP)
Customer Marketing Apps

Performance
Responsiveness
Usability & Accessibility
Manual & Automated Testing

Data & Analytics
Conversion Rate Optimization (CRO)
Media & Marketing
Email Marketing
Netflix

We partnered with Netflix, the leader in streaming entertainment, to build out learning platforms to support internal teams and external partners' sales efforts.

Tender Greens

We partnered with Tender Greens, a rapidly growing fast-casual restaurant group focused on responsibly sourced ingredients, to create a site that enabled online ordering with a localized strategy.

Enlightened Hospitality Investments

We partnered with Enlightened Hospitality Investments, Danny Meyer's investment fund, to create a digital experience that unified their unique positioning and diverse portfolio.

Inscape

We partnered with Inscape, a leader in automatic TV content recognition, to craft a digital experience that simplified its complex offering and bring clarity to its powerful dataset.

Burnham Benefits

We partnered with Burnham Benefits, a leading employee benefits consulting firm, to build an elevated digital experience that focused on humanizing their people-centric business.

Kareo

We partnered with Kareo, the leading software company for independent medical practices, to simplify their comprehensive service offering and propel unaided sales.